Come & Feel The Difference
Stepping Stone Montessori School fosters independence, confidence, critical thinking abilities, and creativity in a warm and welcoming environment. Our hands-on, 'whole child' approach supports each student's unique qualities and individual learning style for a learning experience that's compelling, effective, and fun!
✅ Accredited Montessori Teachers
✅ Mixed-age Classroom
✅ Quality Rated Program
✅ Low Student-to-Teacher Ratio
✅ Natural Play Areas
✅ Parent Involvement
✅ Hands-on Learning
✅ Before & Aftercare
✅ Personalized & Flexible Approach
✅ Friendly & Collaborative Environment
Now accepting applications for children from 6 weeks through elementary ages.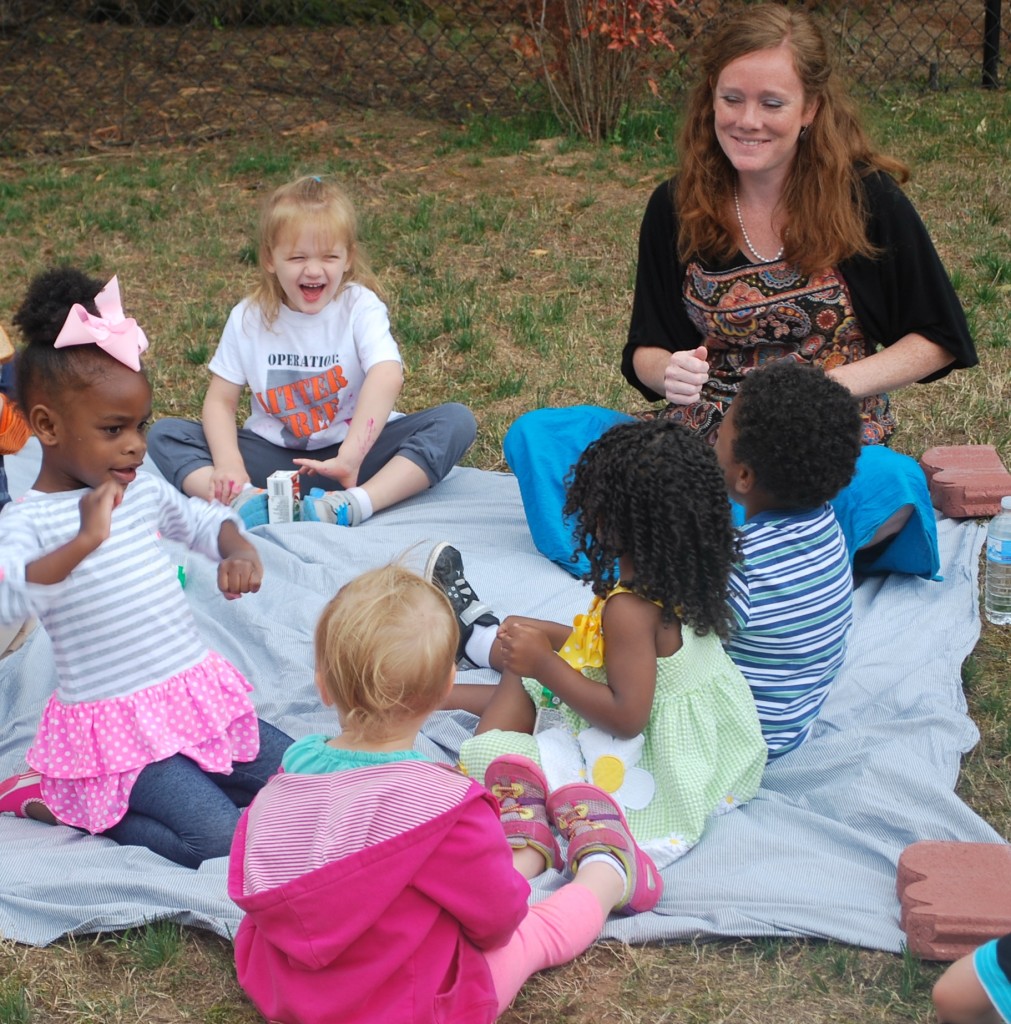 The Director's Message

Director
Stepping Stone Montessori School
Thank you for taking the time to learn more about Stepping Stone Montessori School. Each day at our school is an exciting new opportunity to enrich the minds of our students, and we hope your child will join us.
Stepping Stone Montessori School welcomes students regardless of race, gender, or national and ethnic origin and is non-discriminatory in all our policies. We accept children between the ages of 6 weeks and 9 years old.
There are no specific academic entrance requirements; however, we base admission decisions on many factors, especially your child's age and suitability for our program.
Please contact us regarding availability for your child and to schedule your personal tour of our school. We will be happy to answer your questions and provide additional information about our educational programs.
Kind regards,
Director
Stepping Stone Montessori School
How Stepping Stone Montessori was born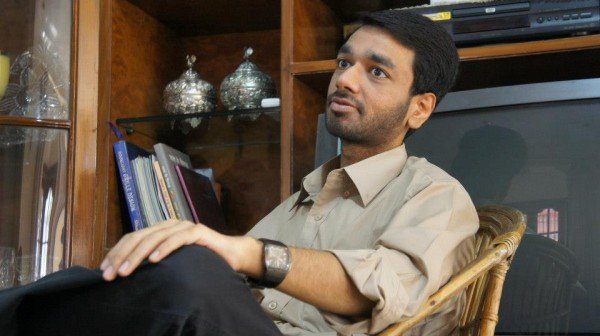 Stepping Stone Montessori is not just a school, it is an institution that reminds its founders of their very loved Uday! Uday was his parent's pride and joy, Aparna's younger brother and Nikhil's brother-in-law. He was such an amazing part of the family that when tragedy hit, it shattered the very roots of the entire family. Uday was merely 25 years of age when he passed away. The family came together to help each other come out of this big loss, and efforts to do so laid the foundation for Stepping Stone Montessori School.
Uday, in his very short life, had wonderful achievements already under his belt. He completed his Master's with honors at the age of 22 and was already working alongside his father in their family textile business. Life was beautiful then!
When Uday passed away, the family decided to start a place where children could get an opportunity to learn and experience the most important things in life; Love, Respect, Care, Education, Growth….and hence came along "Stepping Stone Montessori". It so happens that the name of our institution also comes inspired by the very first school that Uday ever attended when he was merely 2 years old. Everything about Stepping Stone Montessori comes directly from the heart and is filled with love and respect for something much greater than worldly things. It is for the name of Uday to always be alive and loved!
Our Mission & Goals
To guide each child into the real world by helping them to acquire virtues of kindness, self-discipline, critical thinking, self-reliance, pride, and self-esteem.
To maximize the potential of each child through meaningful, creative programs, partnerships, and staff.
To create an educational atmosphere where students develop respect and responsibility for themselves, others, and the environment. Our graduates will attain the skills and commitment to make a worthwhile contribution to society and will be committed to being lifelong learners.
To partner with families in developing each child's intellectual, social, emotional, and physical potential. Stepping Stone Montessori Schools will provide a quality Montessori program in keeping with the standards of the Association Montessori Internationale (AMI), American Montessori Society (AMS), and Georgia State standards.
Our Staff
Our teachers are what make every day special for our children. Our teachers are creative, understanding, and passionate. They work with families to create every child's own success story. SSMS is very proud to introduce you to our Administrative team. All of our Lead Teachers are Montessori trained/certified and experienced.
+ Aparna A Banka (Founder)
Ms. Aparna was born and raised in India. She did her undergraduate studies in India and then obtained a Master's degree from Birmingham U.K. She moved to the US in 2003, where she began pursuing her CPA degree. Montessori has been around Aparna and her family for many years now. She has a son, now in middle school, who was fortunate enough to have grown up in a Montessori environment. Having been at a renowned Montessori school all the way from Toddler thru Primary, his foundation is strong! Stepping Stone Montessori is a dream venture for Aparna and her family and has been launched in the name of her beloved brother, who is no longer with them. This institute has been created with lots of love, care, and hope for a bright future. Along with the responsibility of SSMS, she also runs a successful apparel business.
aparna@steppingstonemontessori.com
+ Elizabeth Ashworth (Suwanee Director)
Ms. Elizabeth is our Director at the Sugar Hill Campus. She has been a part of the school in different areas for a few years now and has recently been honored with the Director position. Below is a little about her in her own words:
Hello, my name is Elizabeth Ashworth. I'm a dedicated Montessori Educator and have been in the Montessori field for 24 years. I'm a native of Georgia and currently live in Flowery Branch with my amazing husband of 34 years. I'm a proud mom of two amazing sons who attended Montessori. I have always loved children and began working in the field of Montessori in 1998. I fell in love with Montessori over the last decade and taught in a variety of Montessori settings before fulfilling my dream of opening my own school. Some of my favorite things about teaching Montessori are helping children become independent learners and guiding them to become peaceful leaders in their communities. My degrees are in Infant, Toddler, and Primary, and I will soon finish my Elementary certification.
My certification is through (AMS) American Montessori Society and NCME (National Center for Montessori Education). I have a passion for Montessori and enjoy working with children because they are delightful and inspiring! I am grateful to have this opportunity where I can support their growth and nurture their love of learning. I believe as Early Childhood Educators, we help shape the future, one child at a time.
administrator@steppingstonemontessori.com
+ Cathy Mauragas (Cumming Director)
Ms. Cathy has over 40 years of experience in Preschool Education and the Child Care industry. She has been a teacher in every classroom over the years and a Director for the past 25+ years. Ms. Cathy believes that the first five years of a child's life is when the true groundwork for all possible future achievements is done. She has done an exceptional job in being a part of a community that embraces the child as an individual, recognizes their natural abilities, and encourages life skills. These components build character, self-esteem, and independence.
info@steppingstonemontessori.com