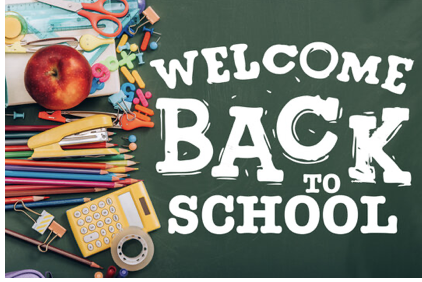 Joining the new school Or going back to school is an exciting time but at the same time, feeling nervous is normal for the children and parents. Here are a few tips to help you and your child to get ready for school in August.
Talk about it: A few weeks before school starts, share your excitement about school with your child. Discuss about meeting the teacher, any new friends she will be making, the new lessons she will be learning, the different fun things she will be enjoying such as, singing songs, doing art-work, painting, playing outside, eating snacks and lunch with friends etc.
Start setting up the routine in advance: The children function much better and thrive when there is structured daily routine established. They know the expectation of each day for getting ready in the morning, breakfast time, time for school, coming back home, relaxing, reading books etc. This can be done a few weeks before school starts to give them enough time to settle in.
Take a tour of the school: Plan a tour with the school admin staff before school starts. It helps the child and the parent if they get to see the whole school environment, meet the classroom teacher (if possible) and the other staff members. Getting the routine of the school will be helpful as well.
Parent Orientation night: A great opportunity for parents to meet the school director and learn about the school's culture, policies, gather information on different resources, after school activities etc. Then the parents are invited to go to their child's respective classroom and meet the teaching staff, connect with them, learn the classroom environment, the schedule, and much more. This event is also a great opportunity to meet other school families which can help you and your child learn, grow socially and emotionally, and navigate the school environment.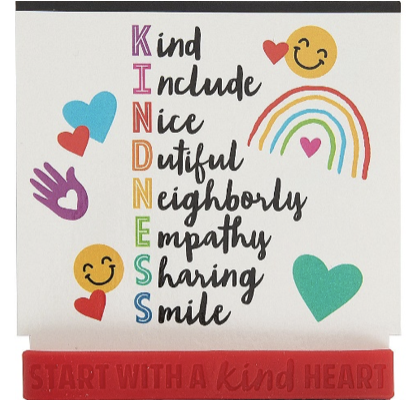 Social-emotional readiness: Acknowledge your child's feelings. Listen to her and share your feelings too. She can draw or write about feelings too. Ask her open-ended questions after a day at school or first week of school. Help your child focus on the good things that will happen at school but prepare for other situations too. Give them assurance by sharing personal experiences or stories about your childhood. A family picture, a small love note for lunchbox or school bag really helps a child have a good day!
Harneet Soor
July 10, 2023