Add to the list of things that you can't "teach": eco-friendliness.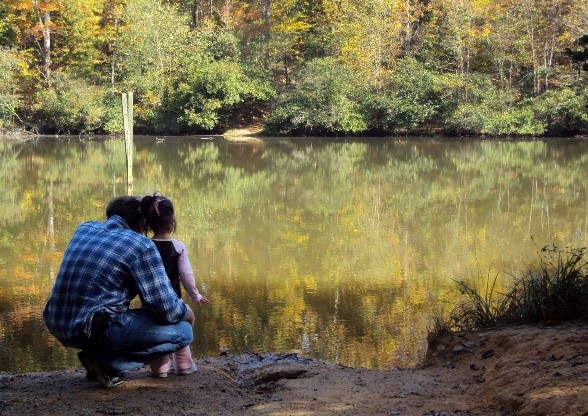 The rage these days is teaching earth-friendly, eco-sensitive perspectives. This has been popular for a while now. The thinking is that if we TEACH students to be respectful of the Earth they will make better choices for sustainable practices. This is like teaching morality: you can't do it. Any attempt amounts to proselytizing and indoctrinating., and ultimately failing to create the desired values.
Any form of "teaching" that amounts to lecturing to people who have no experience about what you're trying to teach will end up being empty. Children have no life experience to make sense of the adult concern with sustainability, plus it's a highly abstract concern too.
One thoughtful teacher, who has created a number of innovative middle and high school programs in Portland, Oregon is adamant about this. These schools allow students to engage on a daily basis with real work in gardening. The work is integrated into their other studies, or perhaps vice-versa is the better way to understand it. A child psychologist has a similar approach to children's learning about their world and how to care for it. She makes it clear that it is by providing direct and real experiences with the Earth that children will learn to care about and for it. The point is that TELLING children to care, lecturing about recycling, ends up not connecting to their core. Values are not formed this way. Values are formed by personal contact.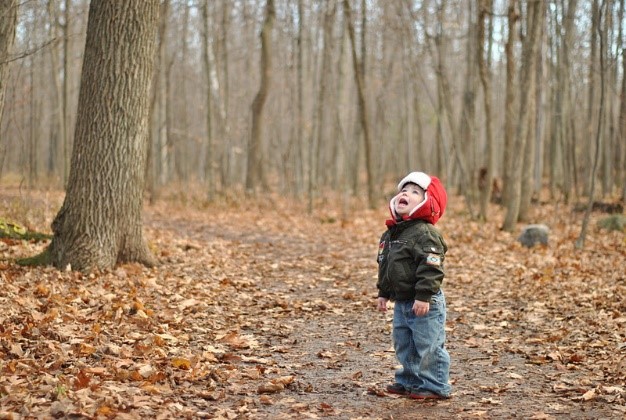 If we want children to value the environment then they have to care about it and they will only care about it if they get involved with it, develop a relationship with it and come to see it as valuable to their lives. So, like Richard Louv (author of Last Child in the Woods), advocates, we simply have to get children outside: walks in the woods, explore the fields, etc. This is why children in authentic Montessori schools engage in work outside, in work that puts them in direct contact with nature, aside from generally just playing in it too. If childcare centers, preschools, and parents at home took this approach, there would be a more concerted effort.
Montessori schools in particular understand that it's not talking that creates learning, it's doing. There simply is no substitute. Traditional education needs significant reform – the old model of "sit down and listen" is so ineffectual that we simply must make a priority of putting a new model in place, a model which allows for activity, for learning by doing.
#Montessori #SSMS #Nature #OutdoorEnvironment